< Back to Deutz Previous Tier Engines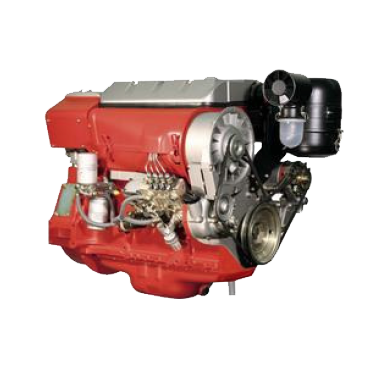 DEUTZ 914 Diesel Engines
DEUTZ TCD 914 diesel engines offer the following features and specifications.
Specs
3-6 Cylinder Diesel Engines
40-174hp
Tier 3 & 4i
Features
Tier 3 Compliant – Mechanical governor and injection – No digital electronics.
Reliability – Dependable power no matter how harsh the environment. Direct air cooling, with no coolant to freeze or boil, reduces the likelihood of engine failure even in extreme temperatures.
Durability – Advanced manufacturing processes, years of research and development and high standards for quality control assure your engine will keep running tomorrow.
Fuel Economy – Advanced fuel system design and reduced power requirements for cooling make Deutz Air cooled diesels a leader in fuel economy.
Easy Maintenance – No coolant, radiator and water pumps to maintain. Individual cylinders and parts interchangeability within engine series reduce inventory and service costs.
Images
Downloads