< Back to FPT POWER GENERATION UNITS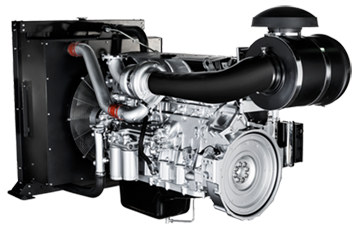 FPT C13 G-Drive
Excellent transient load response for a range of power generation applications.

Reduced maintenance requirements and operating costs.

Switchable between 50/60Hz (1,500/1,800 rpm) power supply.
The Cursor 13 uses either electronically controlled unit injectors or a heavy-duty Common Rail system with high, reliable performance, with optimized fuel efficiency for power generation applications for both unregulated and Stage V / Tier 4F markets.
The Cursor 13 features high load acceptance and fast engine response and ensures low operating costs thanks to its best-in-class service interval (600 h) and fuel consumption.
Compliance with Stage V / Tier 4F legislation is made easy thanks to the pre-packaged and prevalidated ATS, which facilitates the installation process. While optimizing the G-Drive layout and compactness, the pre-assembled ATS is a lifetime solution, maximizing engine uptime without impacting maintenance costs. Finally, the engine combustion is EGR-free, offering outstanding performance and fuel efficiency.
Specs
2 Models: 346 & 378 kWm

6 CYLINDER, 8.7 LITER

Stage V / Tier 4 Final
Features
PERFORMANCE: High power output and fast engine response.
TCO: High fuel efficiency (EGR-free), 600 h service interval, and maintenance-free ATS for minimum operating costs and engine downtime.
RELIABILITY: Reliable and proven technology for all customer requirements (Common Rail injection, EGR-free, closed crankcase ventilation) and more than 25 years of experience in SCR solutions.
EASE AND FLEXIBILITY OF INSTALLATION:
Pre-packaged and prevalidated solutions for easy and effective emissions compliance; efficient installation footprint and the ability to switch between 50/60Hz allows for market flexibility.
Images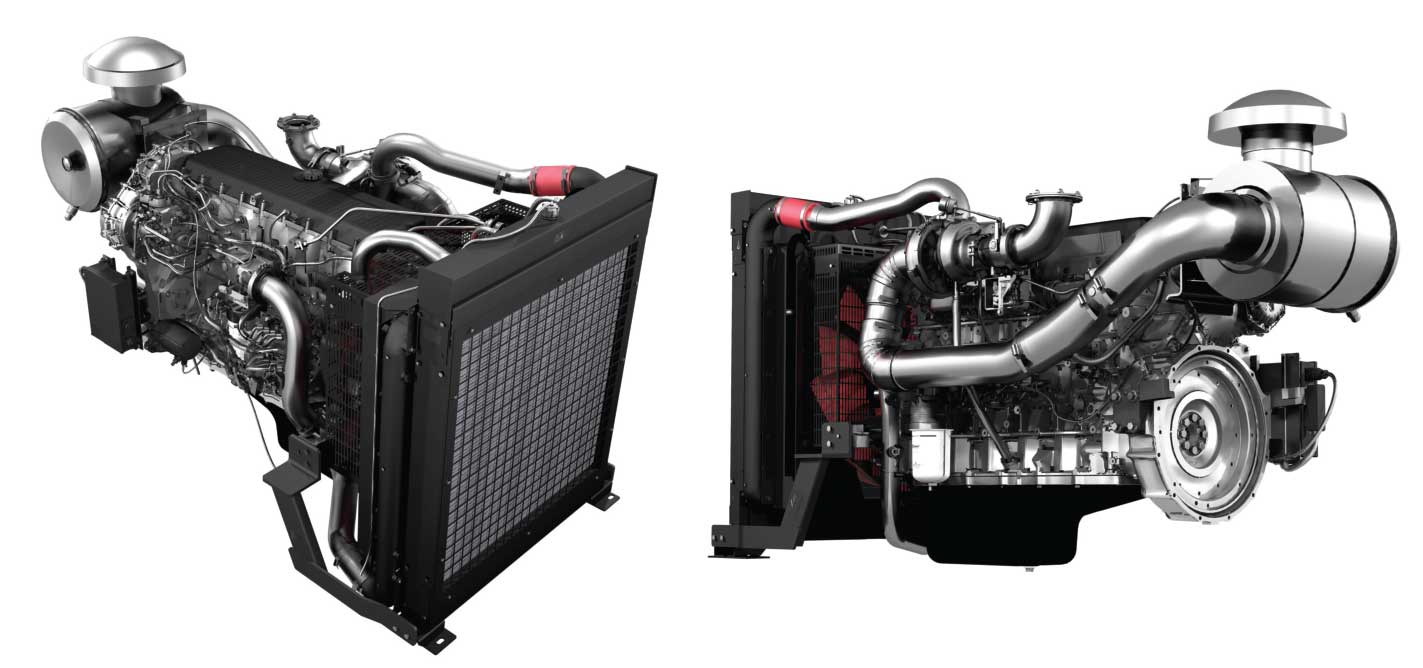 Downloads