Industrial Diesel Engines
A true distributor keeps plenty of engines in hand. SDI stocks hundreds of duty-ready new and replacement engines.
As a full-service provider of industrial diesel engines, we offer a large inventory of engines by two leading manufacturers. In addition, our knowledgeable sales team can help you find the right engine for your specific application. They've helped countless customers work through various Tier 4, Tier 3, and MSHA compliance questions and obtain the right engine for a wide array of industrial uses. Please explore our various product lines by clicking the links below, and be sure to contact us with questions. We look forward to helping you specify and purchase a job-matched diesel engine for your application.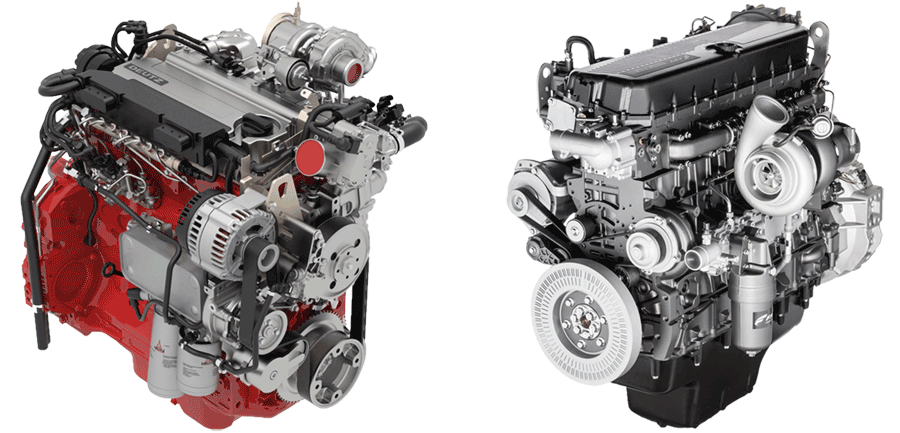 Authorized DEUTZ Dealer Locator
Our service region includes West Virginia, Pennsylvania, New York, New Hampshire, Vermont, Massachusetts, Connecticut, Rhode Island, and Maine.
If you have any questions or wish to discuss becoming a DEUTZ dealer, please contact us today.