< Back to Deutz Previous Tier Engines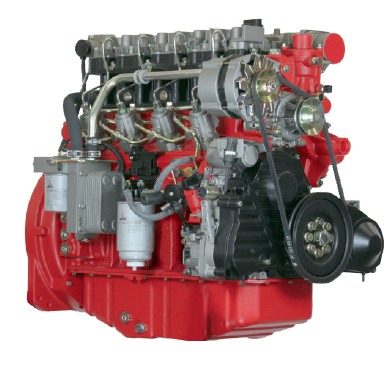 DEUTZ 2011 Diesel Engines
DEUTZ 2011 engines are 2, 3 and 4-cylinder engines and 4-cylinder engines with inline turbocharging, oil-cooled or optionally with an integrated cooling system. The 4-cylinder engine is also available with water cooling and charge air cooling.
Specs
2-4 Cylinder Diesel Engines
16-100hp
Tier 3 & 4i
Features
The compact engine design and an optional PTO drive reduce the installation costs and increase the number of applications.
Best cold starting properties even under extreme conditions.
The engines in the power range < 56 kW meets to the US EPA Tier 4 i.
The robust engine design allows worldwide operation even with high sulphur fuels.
All parts for maintenance on one side of the engine, long oil change intervals and easy changing of engine fluids reduce the running costs and increase the availability of the machinery.
An efficient injection system and optimized combustion ensure optimum engine performance at low consumption.
Images
Downloads