< Back to FPT POWER GENERATION UNITS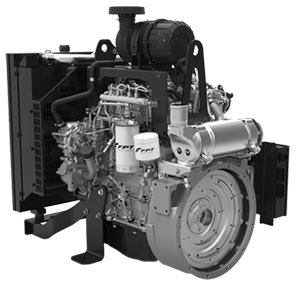 FPT F34 G-Drive
Outstanding load acceptance.

Low operating costs (600h service interval, lifetime ATS).

Fast, simple installation.
The F34 comes in a complete, pre-assembled solution, including flywheel pre-installed ATS (DOC+DPF) for Stage V / Tier 4F compliance, to optimize the layout and minimize both the footprint and the installation work required.
With outstanding load acceptance (100% G2), the F34 delivers high performance together with low operating costs, provided by the best-in-class service interval (600 h) and maintenance-free ATS.
Specs
3 Models: 37, 45, & 54 kWm

4 CYLINDER, 3.4 LITER

Stage V / Tier 4 Final
Features
PERFORMANCE: Common Rail and Wastegate turbocharging to achieve 100% [G2] load acceptance.
MAINTENANCE: Best-in-class service interval (600 h), one-side serviceability, hydraulic tappets, and lifetime ATS for minimum maintenance costs and maximum uptime.
COMPACTNESS: Preassembled factory fit solution (4 in 1) for fast and easy installation ensures an optimized layout and minimized footprint.
FLEXIBILITY: Switching between 50/60Hz allows cross-regional emissions compliance and therefore more efficient stock management with higher product flexibility for rental and international businesses.
Images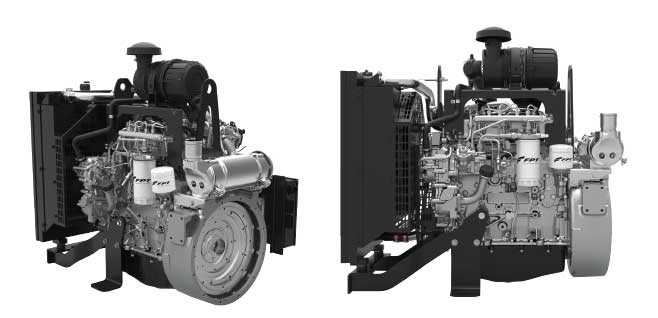 Downloads