Diesel Engine Support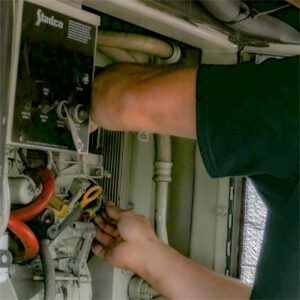 We've got decades of experience supporting the industrial diesel engine lines that we represent. That means that we're a one-stop shop that can keep your engine running smoothly for years to come. Explore our support services below, and contact our product support team with questions about how we can help.
Click here for a list of dealers in your area who can support your DEUTZ, FPT, and Mitsubishi Engine, and click here to browse our online parts store featuring common DEUTZ engine parts.