Leading the Way Since 1948—OUR HISTORY
We started over 70 years ago in Lancaster County, PA by refurbishing and reselling stationary diesel engines. A few more notable milestones from our history are listed below.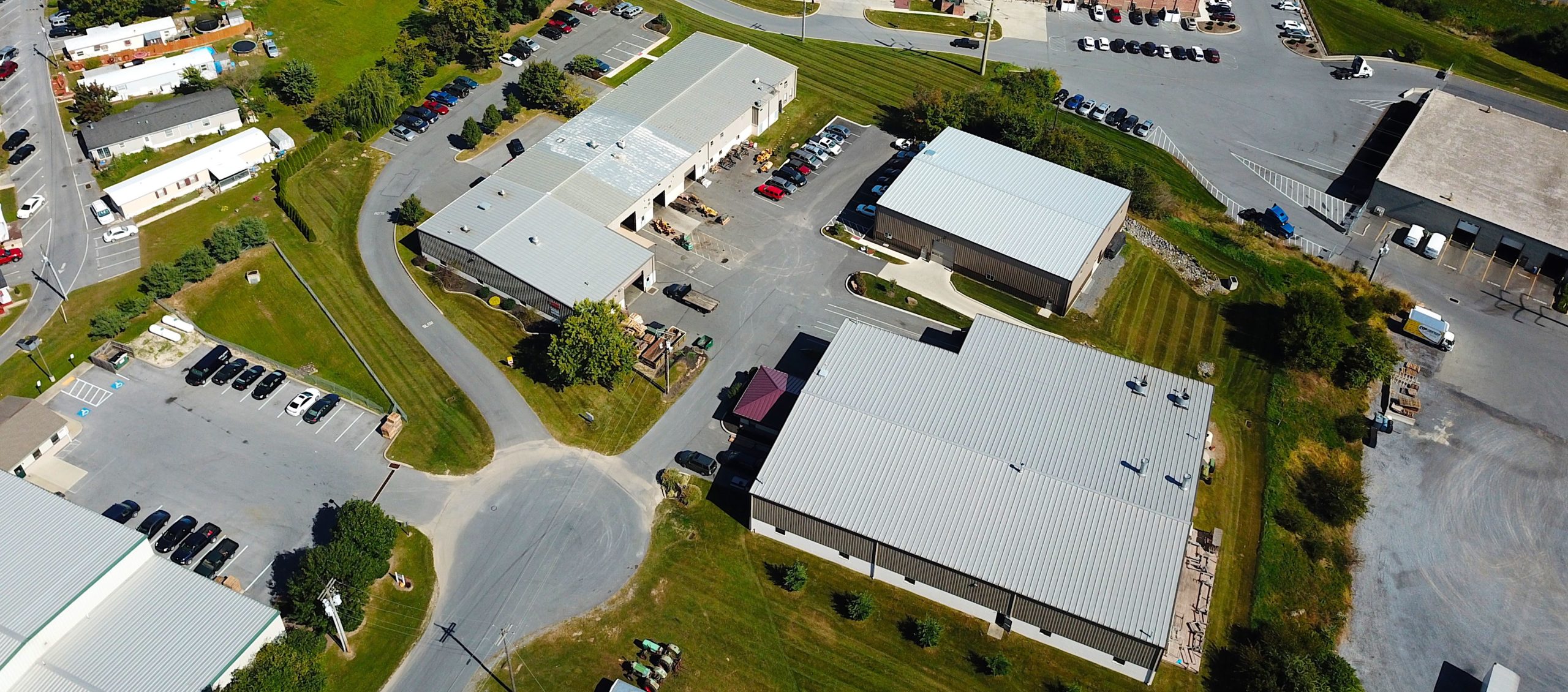 2022 — Deutz Platinum Distributor rating, #2 ranking
2021– Earned Deutz KPI Gold #1 Ranking
2020 – Earned Deutz KPI Gold #1 Ranking
2020 – Acquired FPT Industrial engine distribution rights to the states of PA, NJ, DE, MD, VA, WV, KY, OH, IN, MI, and IL. In addition, acquired marine engine distribution in the Great Lakes region
– Acquired Deutz engine distribution territory expansion (Added 7 counties in Northeastern PA)
2019 – Earned Deutz KPI Performance rating of Platinum No. 1 in North America
2018 – Earned Deutz Performance rating of Platinum (Top)
– Acquired expanded Deutz engine distribution territory, including New York and New England states
2017 – Earned Deutz Performance rating of Gold (new rating system)
2016 – Commissioned Epicor-E10 ERP software platform, including a manufacturing-centric architecture
– Relocated Western PA service branch operations into newly acquired 8700 SF facility
2015 – Built 119 Stadco gensets, including 44 Rail Propulsion Gensets
– Formed ABS Holdings, LLC and purchased an 8700 SF service facility in New Stanton, PA
– Constructed 8000 SF warehouse, Building "C"
2014 – Earned Deutz KPI performance rating: 6 of 20
2013 – Earned Deutz KPI Performance rating: 1 of 19 in North America
2012 – Sold over 600 DEUTZ diesel engines.
– Built 164 Stadco gensets, including 35 Rail Propulsion Gensets
2011 – Sold over 500 DEUTZ diesel engines
2010 – Recognized as #1 (Top Performing) DEUTZ distributorship in North America.
2007 – Sold over 600 DEUTZ diesel engines
2006 – Built dedicated Stadco™ generator manufacturing facility
2005 – Created first Stadco™ RPG type generators for road switcher locomotives
1996 – Divested Lister-Petter engine franchise
1995 – Created first Stadco™ mobile generators for emergency vehicles
1992 – Acquired Lister-Petter engine franchise for Western PA
1989 – Developed Railgen™ fully-enclosed generators for passenger rail cars
– Built first Stadco™ series produced rail duty generators
1988 – Divested of DEUTZ tractor dealership
1986 – Leased building for Pittsburgh Branch
1985 – Moved from New Holland to new facilities in Ephrata, PA
– Expanded DEUTZ engine franchise into Western PA
1983 – Built rail generators for Fruit Growers Express
1977-1988 – Earned several top honors in NTPA national tractor pulling championships
– Equipped the employee-built competitive DEUTZ diesel tractors with 3-stage turbochargers
1969 – Moved facilities from Gordonville to New Holland, PA
– Changed name to Stauffer Diesel, Inc.
1968 – Built Stauffer S520 diesel-powered vehicles for underground mining
– Acquired dealership for DEUTZ tractors
1963 – Incorporated proprietorship into Stauffer Diesel Refrigeration, Inc.
1962 – Designed and built DEUTZ diesel-powered generator sets
– Introduced automated diesel-powered bulk milk cooler systems
1956 – Acquired DEUTZ diesel engine distributorship for Eastern PA
1955 – Sold first new DEUTZ (F1L-612) diesel engine
1953 – Began manufacture of diesel driven Sta-Colt™ milk coolers and freezers
1951 – Sold first new Witte diesel engine
1950 – Sold first new Fairbanks-Morse diesel engine
1948 – Amos B. Stauffer, Proprietor, began a used diesel engine business and introduced the first diesel-powered Amish dairy system